CBD Products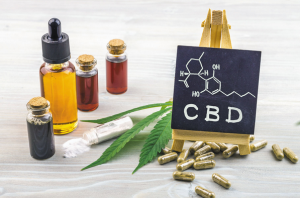 At Nationwide, we do it all. CBD oils, pills, edibles. From your store, online, mail order/telephone order, deliveries. The perfect solutions based in the US, or international if that's what you prefer.
Please take just 30 seconds in filling out the "30-Second High Risk Assessment" on the right so we can tell you how we can get your high risk credit card processing up and running quickly or call:
Lloyd Katz at 561-676-1976 and get an even faster response!